Learning = Relevancy
Jodi Brandstetter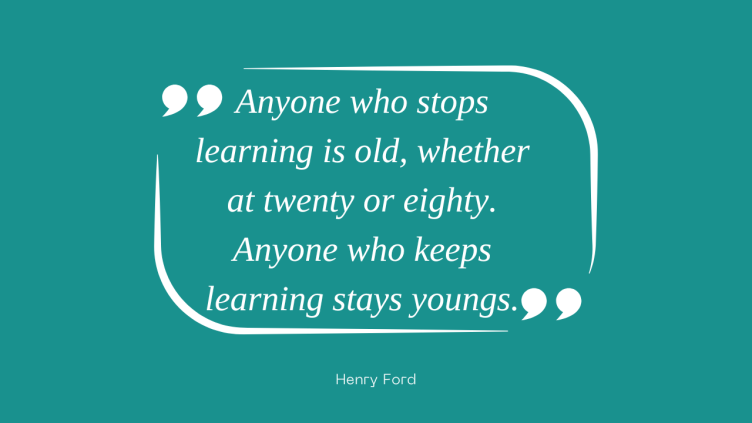 I a not relevant if I do not continue to learn. This is what I believe Henry Ford is saying with his quote.
At the beginning of each year, I select different ways to continue my education in Business, HR, Talent Acquisition and Branding. There are so many places to find continue education. So how do I do it?
For me, I have 7 different resources that I use to find continued education.
Professional Organizations
Online Resources
Talent & Development Organizations
Podcasts
Blogs
Conferences and Workshops
Books
Resources can be free, low cost or expensive. I always try to find a few free and/or low cost plus one or two higher cost options.
My gift to my fellow HR and Talent professionals is the 2023 T&D Resources with local (Tri-state area -IN/OH/KY) and National resources.
Please get yours today and start to plan your 2023 Continue Education.
Happy 2023!
~Jodi